Skip to Content
5 Reasons Home Offices Need a Professional Virtual Office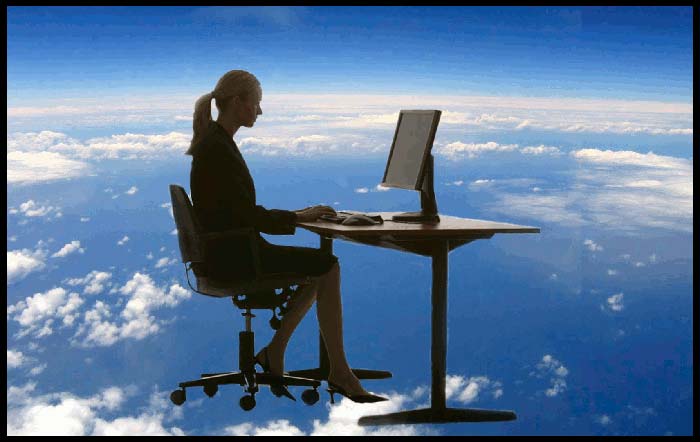 With the advancement of technology of laptops and Wi-Fi accessibility, starting a business out of your home can make sense financially and professionally. But what about when you need a more professional appearance for potential clients or meetings? A virtual office is a good solution for your business needs.
Here's 5 reasons home businesses need a virtual office:
 1. Maintain a Professional Feel for Clients
First impressions count, especially when you're trying to build your company name. Providing a billing address that doubles as your home address can be awkward to explain. Instead, enjoy a prestigious business address as your professional address for business cards, company letterheads, invoices, and legal documents.
2.  Enjoy the Office Perks
Running an office from home can be like a dream, until you're on an important client call and the dog starts barking in the background. Prevent unpredictable interruptions by booking a conference room or private office time when you need it. Conference rooms also provide a great place for video conferencing or meeting with clients and colleagues in a professional environment.
3.  Join the Sharing Economy
From Uber to AirBnB, the sharing economy has quickly gained popularity across the US. Rather than commit to a full time location, enjoy the perks of an office address and business services that best meet your needs.
4.  Lower Overhead Costs
When you're starting a business, every penny saved counts towards the bottom line. Your business will save money on real estate, utilities, additional staff and other costs that you'll incur while running an office.
5.  Attract New Talent Without Boundaries
You can eliminate the stress of selling potential employees on local amenities or commute time by providing the convenience of telecommuting.
Interested in learning more? Find out how you can get a virtual office free for two months!