Skip to Content
Are You Using Google Plus in Your Office Space the Right Way?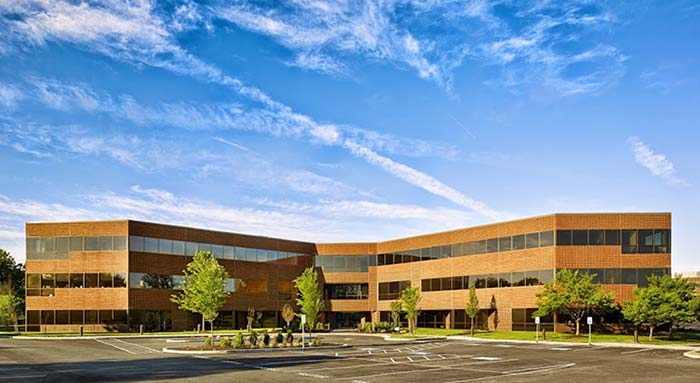 One of the best ways for a business professional to stay connected to things outside of their office space is by utilizing the power of social media. There are a number of social media platforms out there that can allow you to stay connected and choosing the right one will take some research. Among the most popular social media outlets for business owners is Google Plus. This platform has many different tools which will allow you to connect and communicate with others around you. Here are a few things you need to take note of when trying to use this platform the right way in your office space.
People Want to Know About You and Your Office Space
The first thing you need to consider when trying to have increased success with Google Plus it to fill out the profile completely. By filling out your profile completely, you will be able to establish a more personal relationship by giving your company a face and identity. Leaving this section of your page blank can really hurt you and your chances of reaching out to the people around you.
Google Hangouts Is a Great Office Space Communication Tool
When trying to utilize the power of Google Plus, you need to make sure to use Hangouts. This a great way to message people in your office space or abroad. This feature also allows you to video chat with up to ten people at a time. By using this tool, you will have no problems staying connected and working closely with both clients and employees. The more communication you are able to promote within your company, the more success you will ultimately be able to have.
When choosing Executive Office Link, you will be able to get the office space you need for your business with no complications.