Skip to Content
Benefits of Being a Small Business Owner in a Professional Office Space Today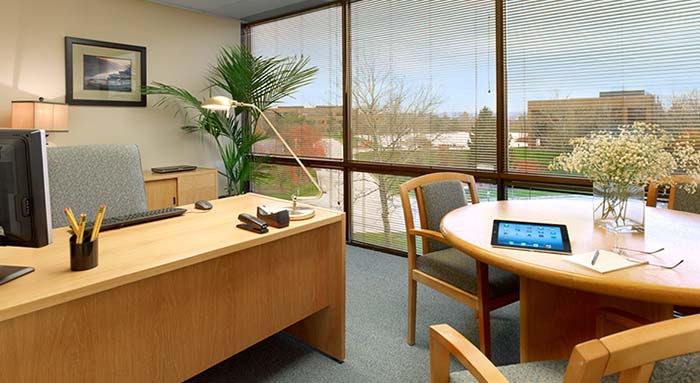 While there will always be parity in business, modern business owners have a unique opportunity – a sort of Dicken's quoted "best of times," in terms of launching and growing a small business. The previous few years have provided a favorable environment for business owners and it looks like this trend is set to continue. If you are a small business owner in a quality office space, you are in a great position to grow and expand your business – NOW!
Technology Tools to Use in Your Office Space
Technology has never been more innovative and it makes doing business even easier. You can easily communicate in growing quickly and in a manner that allows you to reach lengths never possible in the past. Some of the features that are available for you to take advantage of include plug-ins, social media, email marketing, and the internet.
Better and More Credit Access in Your Office Space
While credit unions and banks are still quite cautious regarding who they lend to, there are now more business lending options available than ever before. There are individual and privately-owned companies that are willing to work with virtually any business to help them achieve their short and long-term goals. In the past, getting money for a business could be virtually impossible; however, now it is simple and something that virtually any business owner has access to.
If you would like to learn more about how you can get your own professional office space, contact the professionals from Executive Office Link today.
Looking for meeting rooms in Bethesda?