Skip to Content
Benefits of Outsourcing the Small Business Payroll in Your Office Rental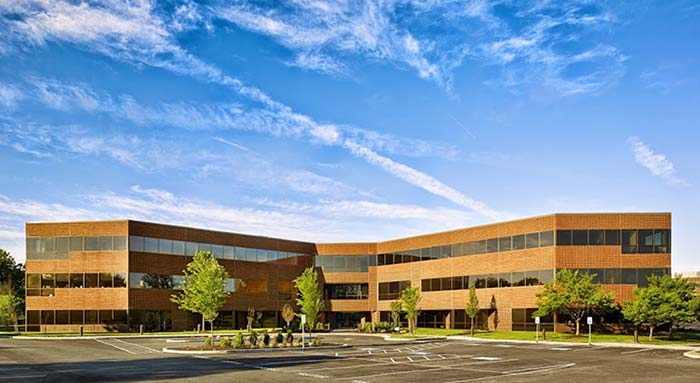 According to a poll from Actionable Research, approximately 75 percent of all CPAs who provide services for small businesses feel that their clients don't have the expertise to handle the demands of small business payroll. Additionally, 68 percent made the suggestion that the business owner's time would be much better spent on the other demands of their business, rather than focused on small business payroll.
While there are some who opt to take care of their small business payroll internally, with manual bookkeeping, payroll software, or other in-house services, more and more are turning to third-party providers. When the small business payroll is outsourced, it allows business owners to focus on their strategies and processes, while working to grow their business.
Some of the primary reasons to outsource small business payroll to a third party are highlighted here.
Save Time in Your Office Rental
Regardless of if there is one employee, 20 employees, or hundreds, the demands of small business payroll are quite extensive. This means that business owners have to spend multiple hours on this, rather than running and growing their business. Third-party services can save time and make a business much more productive.
Save Money in Your Office Rental
When a business owner saves time by outsourcing their small business payroll needs, they will also save money.
Enhanced Security for Your Office Rental
Risky and complex, small business payroll is complicated. Even if a business owner trusts an employee to do this, they can still be taken advantage of, funds can be embezzled and records can be tampered with. When third party services are offered, the records are backed up, owners have access to everything and the security of their funds and employees information is safeguarded.
Choosing the right office rental is easy when getting help from the team at Executive Office Link.