Skip to Content
Figuring Out How to Price Services Offered in a Managed Office Space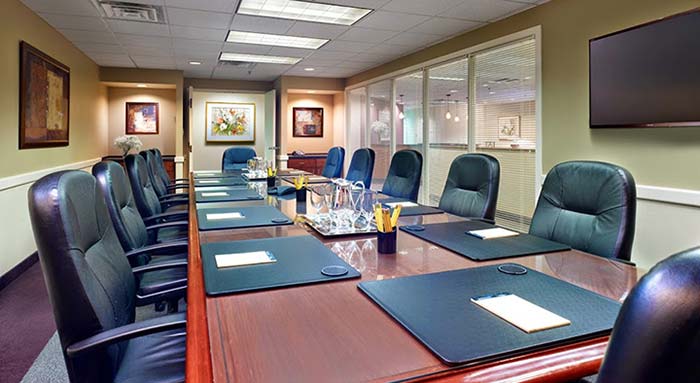 Starting a new small business can be a very intimidating process, but well worth the time you put in. One of the first problems a managed office space user will have to deal with is how to price the services they offer. The last thing any new business owner wants to do is to cut their own throat when it comes to pricing. There are a number of different factors that go into how you should price your services. The following are a few of those factors and how they should be addressed.
What Level of Expertise Do You and Your Managed Office Space Team Have
The first thing that has to be considered when trying to figure out how to price your services it the level of expertise your company has. The more expertise your team has in your industry, the easier you will find it to get higher prices for your services. Be sure to showcase your skills as much as you can to prospective customers so they know what they are getting for their money. By letting them know your level of expertise, you will be able to put their mind at ease about the prices you are charging.
Know the Competition Your Managed Office Space Has
The next thing you will have to contemplate when trying to price your services is what your competitors are doing. The last thing you want is to have your services priced way higher than your competition due to the amount of business it will ultimately cost you. By taking the time to research each of your competitors, you will be able to get the right price point for your business.
When in the market for a great managed office space, you need to call on the team at Executive Office Link.