Skip to Content
How You Can Get Paid on Time in Your Office Space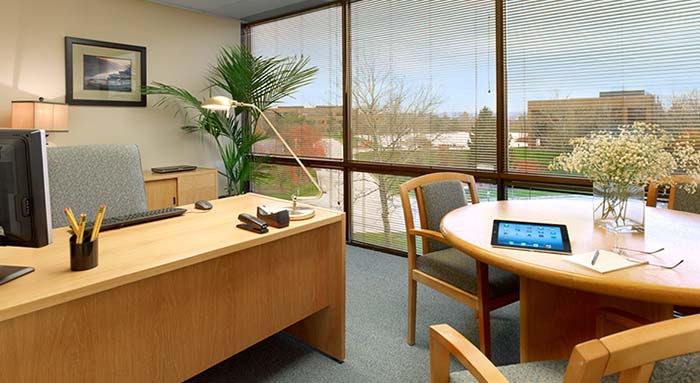 A concern that many people have is receiving payments in a timely manner. While implementing changes in your office space can be challenging, it is well worth it when you are attempting to receive timely payments. If you want to ensure all the right elements are in place, you will have to look at the existing payment policy in place. The only way that you can determine what should be done is to find the flaws in how you are currently doing things. Some tips to help you get paid on time are found here.
Discuss Money With Your Office Space Team Prior to Beginning a Project
One of the first things you should consider when you are attempting to get paid on time is the policy that is in place in regard to talking about money prior to the beginning of a project. Before you or any of your team members begins a new job, you need to ensure that all the financial specifics are outlined properly. When you take the time to do this you will be able to get the results desired regarding payments. If you fail to do this, it may lead to the payment issues getting much worse.
Consider Implementing Office Space Automation Software
Another important factor to consider when you are attempting to get timely payments is to find automated invoice solutions. When you have this in place, you will not have to worry about investing a lot of time in making sure the invoices have been sent. The effort and the time you place in discovering the proper invoicing solutions will definitely be worth it in the end.
When you choose Prime Office Centers for your office space, you can feel confident that you will have professional space for your business needs.
Are you searching for conference rooms in Massachusetts?