Skip to Content
Make Good Investments in Your Lease Office Space Employees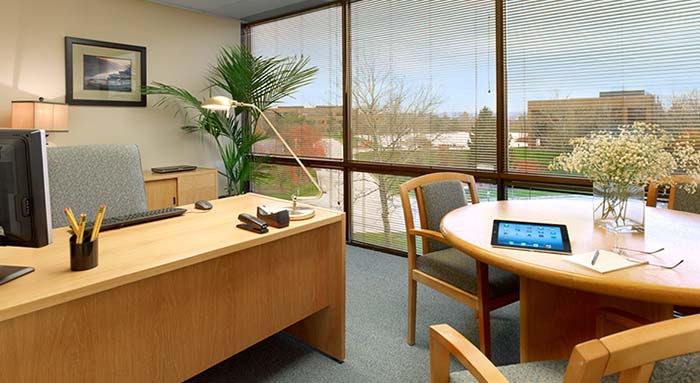 When you own a business that has employees you understand the investment of the hire that you make. You count on the person that you hire to meet the expectations of the job they were hired for. While there are no guarantees in hiring new employees, if you take your time, consider all the factors and do your homework you can feel confident with the choice that you ultimately make.
Investigate Your Candidates Before Hiring Them for Your Lease Office Space
If you are in a hurry to make a hire to ensure that your company continues to perform at optimum levels, you may be willing to cut a few corners. However, it is crucial that you wait for the results of background checks and verify all references. The simple fact is that not everyone is honest, so ensuring that your potential hire is can ensure that you will get what you are looking for in the job you have available.
Be Honest About Your Expectations for the Job in Your Lease Office Space
If there are potentially negative factors about your company or business, you should ensure that you are honest with your applicants. This includes financial problems, mergers, or even hours that exceed well over 40 a week. By being honest the candidates will understand what is expected upfront.
While the people that you hire are not a copy machine or corporate vehicle, they are still an investment in the future of your company. Utilize the tools at your disposal, such as job recruiting services to ensure that you find an employee who is a good investment. You need someone who will bring something to your team and help your business continue to be profitable, which is the ultimate goal of any business.
Getting the right lease office space for your business is easy when choosing to work with the team at Executive Office Link.