Skip to Content
Millennials in Your Virtual Office Rental: How to Make the Most of the Latest Work Generation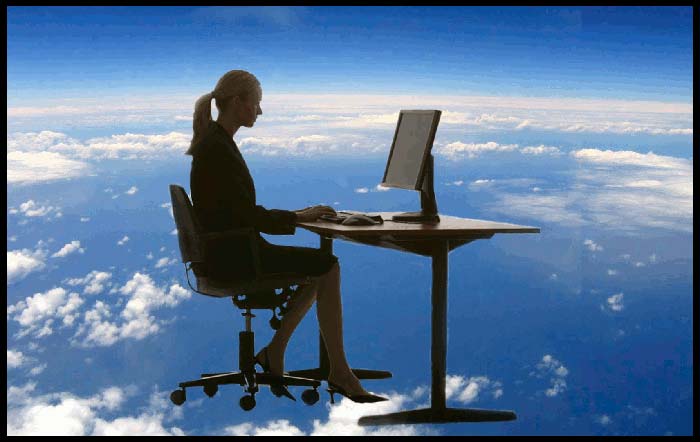 The time you hire for your business can, essentially, make or break it. There are quite a few different "types" of employees you have to choose from, which means you need to carefully consider the needs of your business and then find the right employee for the job. One of the most popular groups of employees to consider, especially if you are working from a virtual office rental is the Millennials. Unlike older employees, Millennials have special skills and can meet the growing technology-based workplace. Some of the ways that you can successfully utilize the skills of the Millennial workforce are highlighted here.
Create a Work/Life Balance in Your Virtual Office Rental
One of the first things you should consider when you are attempting to work with Millennials is the work and life balance they are likely used to. Most of these individuals are more comfortable working in a virtual workspace simply because they appreciate the freedom that goes along with it. As a result, be sure that your expectations for each day are clear, that way they can complete the work and then go on with their day.
Create Structure for Your Virtual Office Rental
Another extremely important factor that you must consider when you are working with the Millennial generation is how to structure projects and work so they are completed in a timely and efficient manner. You have to remain professional while providing flexibility for your virtual workers – this can be challenging, but completely achievable.
When everyone is on the same page, you will be able to achieve the efficiency and productivity you are searching for in your virtual office rental.
If you have a need for virtual office rental for your business, then you should call on the professionals from the Executive Office link.
Do you need office space in Boca Raton, FL?