Skip to Content
Tips to Cut Costs Around Your Office Space Rental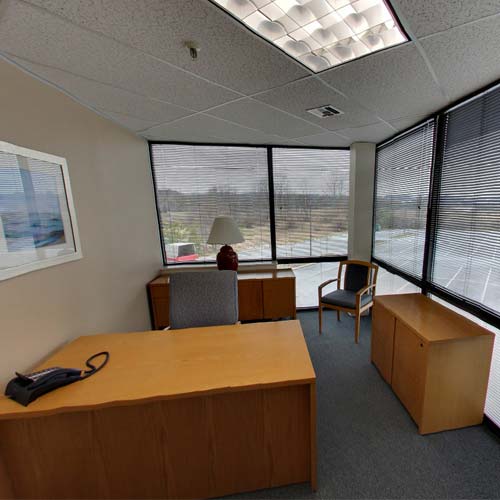 When you operate a small business, there is nothing quite as important as sticking to your budget. There are quite a few options that you can use for reducing the total amount of money that you spend in your office space rental, but they will take a bit of effort. After all, the last thing you want to do is overspend, since this could cause harm to your business. The effort and time you put into attempting to trim the costs in your office will definitely be worth the effort. Some tips to consider using are highlighted here.
Consider Outsourcing in Your Office Space Rental
One of the initial things to consider when attempting to cut the costs in your office space rental is to outsource as much work as possible. When you outsource, you can cut your payroll significantly. This will save you quite a bit of money and may even result in better services. Be sure that you take some time to research the person or company you outsource in order to make the right choice.
Consider if Your Office Space Rental Has Reached Capacity
Another important consideration when trying to cut costs is to determine if you have a workforce that is overloaded. Having quite a few employees can be extremely helpful, but it may also become taxing for your budget. You need to conduct an audit in order to figure out if you are at full capacity in the office space rental and what you may be able to do in order to minimize the number of workers that you have. While it may be difficult to let go of employees, it will likely save you quite a bit of money.
If you want to learn more about how to get an office space rental, be sure to call Executive Office Link.