Skip to Content
Tired of Late Payments? Ways to Get Paid on Time in Your Office Space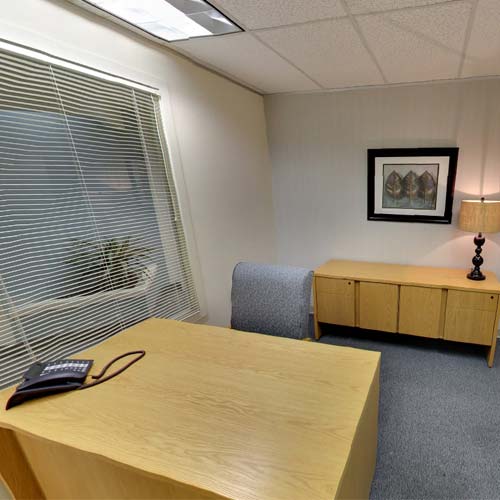 One of the biggest concerns most people have is getting paid on time. Trying to implement changes in your office space can be a bit of a chore, but well worth it when trying to get paid. In order to get the right elements in place, you will first have to look at your payment policy you have. The only way to see what needs to be done is by finding the flaws in what you are doing now. Here are some tips on getting paid on time.
Make Sure Your Office Space Team Talks Money Before Starting a Project
The first thing you need to consider when trying to get paid on time is the policy you have in place regarding the discussion of money before projects start. Before you or any member of your team starts a job, you will have to make sure all of the financial details are laid out correctly. By taking the time to do this, you will be able to get the right results regarding your payment issues. Neglecting to do this will usually lead to the issues you are facing getting much worse.
Use Automation Software in Your Office Space
Another very important thing you need to think about when trying to get paid on time is finding automated invoicing solutions. By having this in place, you will not have to worry about investing all of your time in making sure invoices are sent out. The time and effort you put into finding the right invoicing solutions will be well worth it in the end. Be sure to read the reviews online about a particular program to make sure you are getting what you need.
When choosing the Executive Office Link, you will be able to get the office space you need.