Skip to Content
Why Using Contract Software Is Beneficial for a Furnished Office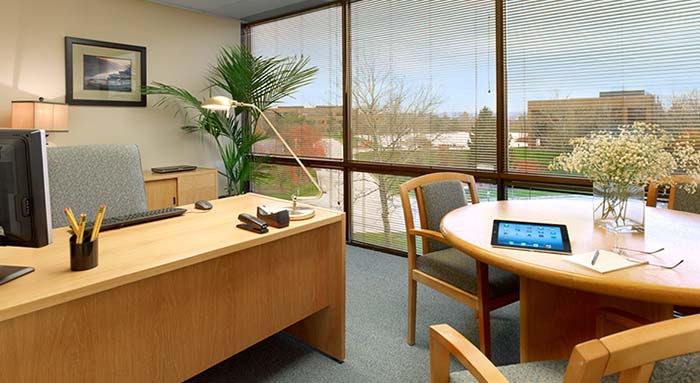 One of the keys to having a successful small business is being organized. With all of the documents and files that come through a business on a regular basis, it can be hard to keep up with them all. One of the most important documents that a business can issue is a contract. In most cases, the bigger that a business gets, the more contracts they will have out. The best way to keep with all of the obligations that you have on paper is by investing in contract software. Here are 3 of the benefits that come along with using this type of software for your business.
A Record for the Furnished Office
The first benefit that comes with using contract management software is that it will allow you to keep track of the contracts in your company regardless of who issues them. This type of software can be installed on every computer in your business so that you have a record of what is going on and if anything needs to be changed with a contract that is issued. This means that you will be able to keep better track of what is going on without having to put a lot of extra work into it.
Keep Up With Contract Milestones
Another benefit that comes with using this type of software is that you are able to stay on top of various contracts and the milestones that they have. Usually, the software will have an alert feature that will let you know when milestones are approaching and what they entail. This will allow you to never miss important milestones again and to make sure that your company is prepared to meet the obligations it has outlined in the contract.
The team at Executive Office Link will have no problem getting you the right furnished office.