Skip to Content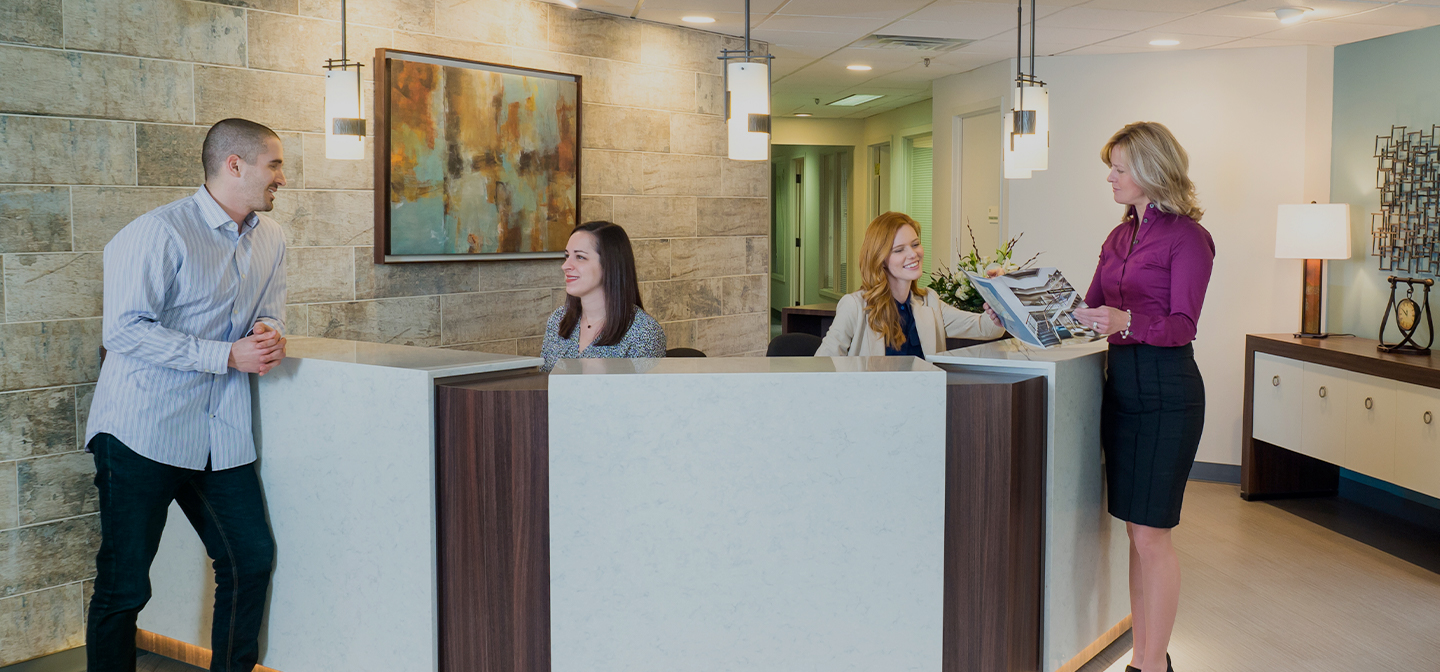 Premier Provider of All-Inclusive Office Space Ranging From 100-500SF in Malvern, PA
Private Single and Multi-Person Offices Available
Fully furnished and move-in ready offices!
We can create a custom package tailored to your specific needs. Call for details! (610) 251-6850
First Impressions Matter
A positive first impression establishes credibility, trust, and professionalism. It sets the tone for future interactions and influences how others perceive and value your business. Businesses rely on their location and office spaces to project a trustworthy image to customers and associates. Located in the beautiful Great Valley Corporate Center in Malvern, Pennsylvania, our fully furnished office spaces are tastefully decorated and available at attractive rates. Our state-of-the-art facility includes everything the modern business requires.
Executive Office Suites for Individuals and Small to Mid-Sized Businesses
Our building hosts an array of private offices suitable for the business professional. Our offices are fully furnished and include numerous amenities including phone service with free local and long-distance calling, high-speed internet, conference room usage, utilities, 24/7 HVAC, janitorial, on-site management, and coffee and tea service. Our lease terms are flexible: month-to-month, six month, and annual terms available. We will build a package to suit your individual needs. Don't get locked into a multi-year lease! You can easily expand or contract as your business needs change. We pride ourselves on our flexibility and fair pricing.
Unlock Your Business Potential: Explore Your Future Office Space!
Customer Reviews
Executive Office Link is really good about finding the right space for our needs. Because there are enough offices here, the staff has lots of flexibility and is very good at working with us to find the right balance. The location is great too. You can't beat it for us. We're in healthcare IT and there's a plethora of people in this area from which to hire and recruit.

We have been renting office space with Executive Office Link for fifteen years. We love the accommodations, the excellent staff and the services offered. Of course, the location can't be beat. Executive Office Link affords an easy way for new businesses to establish and grow!

I have now been with Blair and his incredible team at EOL for over twenty years and have started and built three companies during this time. The resources at EOL have allowed us to ramp up with little notice given to acquire additional space. Administrative support and the first rate meeting rooms have always left a terrific impression.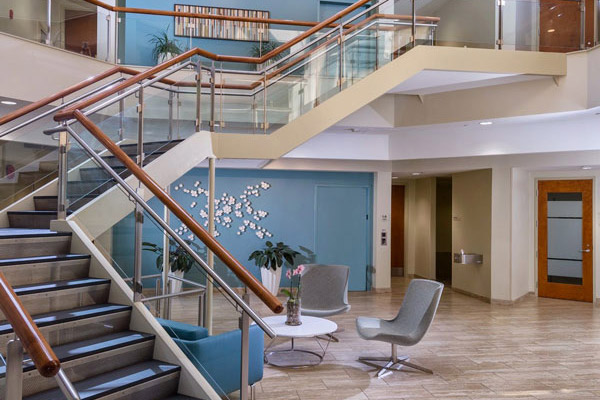 Virtual Offices for the Modern Workforce
Present the image of a full-time office without the cost through our flexible Virtual Office plans. Rather than using your home address or P.O. Box to represent your business, utilize our prestigious address for a professional image.
Expand your reach by using our address for an additional company location. Benefit from a dedicated receptionist with our telephone plan for seamless client connections.
Get private office or conference room time monthly with our meeting room plans. All virtual office packages include full access to facilities and amenities. Step into the future of business solutions today!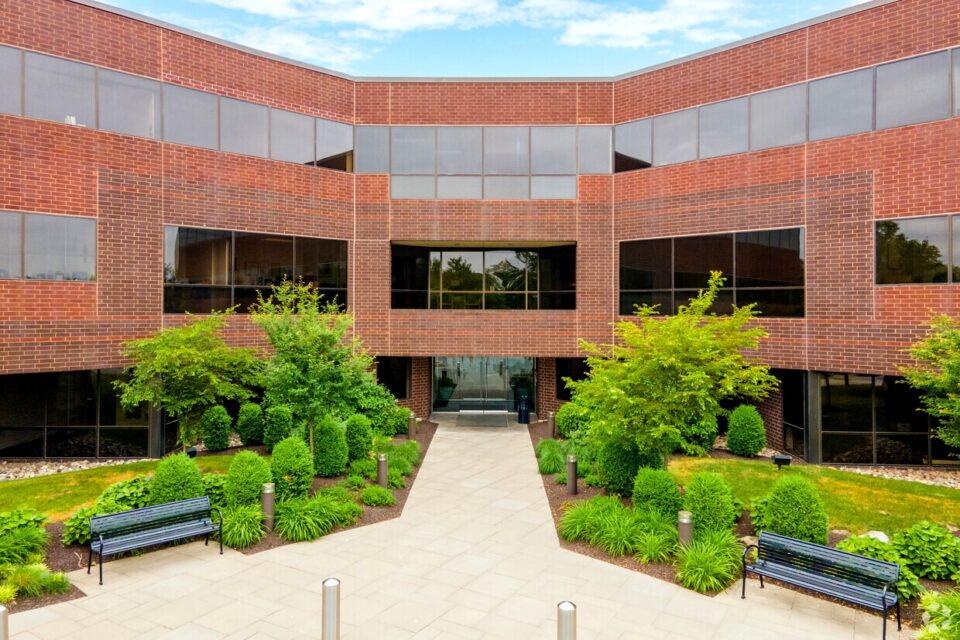 Host Your Important Meetings or Meet as a Team in Our Conference Rooms
When you need to meet with a client, hold a job interview, or have a Team Meeting, our conference rooms and private offices provide you with a space to impress. Meeting room rentals start at $25/hour.
We Establish Credibility from the Lobby to the Board Room
From the moment you walk through our glass doors, you and your clients will be impressed by our gorgeous second and third-floor balconies and professional atmosphere. We are the setting for success!
Contact Us Today for More Information or to Schedule a Tour