Skip to Content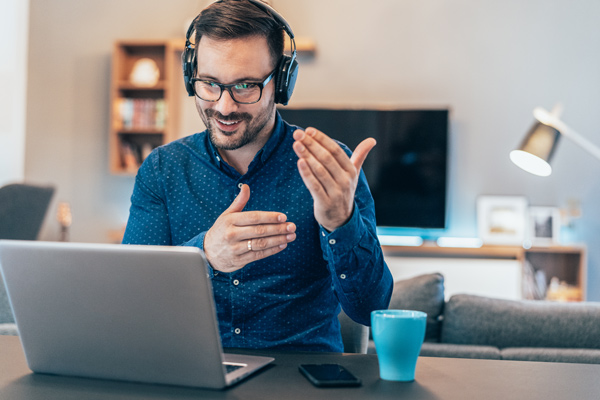 Virtual Office Plans
MONTH-TO-MONTH TERMS, OR SAVE 15% WITH AN ANNUAL CONTRACT!
Use our prestigious Malvern address for your business, have our Professional Receptionists answer your calls in your company name, or have a block of Private Office or Conference Room time every month.
Add-on amenities let you build your Virtual plan to suit your individual needs! We can forward your mail, our Receptionists can screen and announce calls to your home or mobile phone, and you can host your next important meeting or interview in one of our offices or conference rooms, while using our on-site printer for all of your printing, copying, and scanning needs!
Call 610-251-6850
Enhance Your Business Image
In business, image is everything and how you are perceived by your market determines your results. Let us provide you with the image you deserve at a price you can afford. Our Virtual Offices provide the enhanced business image and support you need at a fraction of the price of a full-time office. Virtual Offices are a great alternative to renting office space. As your business grows, you can increase the services you require to fit your needs. From start ups, small businesses, growing companies, and home-based professionals to larger companies looking to try out a new market, companies of all sizes benefit by opening a Virtual Office.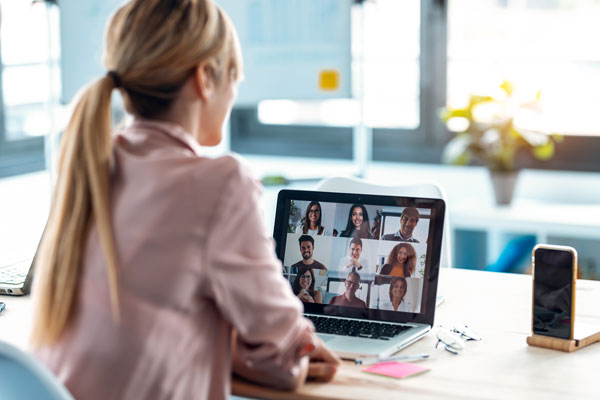 Our Flexible Business Address Services Improve Your Image
Technology has changed business in numerous ways. But perhaps the most significant is the ability for companies to do business from anywhere they choose and serve clients across the country. And while running a mostly internet-driven company has advantages, there are some challenges. We offer solutions. Our virtual office plans help present the image of a company with a prestigious and fully-fledged office, no matter where the business operates.
Compare Virtual Office Plans
Professional Business Address
$100/Month
Virtual Telephone Service
$100/Month
Professional Address & Telephone Service
$175/Month
Meeting Room Professional
$80-375/Month
Professional Business Address
Professional Business Address
$100/Month

✓

Virtual Telephone Service
$100/Month
Professional Address & Telephone Service
$175/Month

✓

Meeting Room Professional
$80-375/Month
Mail Received and Secured
Professional Business Address
$100/Month

✓

Virtual Telephone Service
$100/Month
Professional Address & Telephone Service
$175/Month

✓

Meeting Room Professional
$80-375/Month
Local Phone Number, Voicemail, Music on Hold
Professional Business Address
$100/Month
Virtual Telephone Service
$100/Month

✓

Professional Address & Telephone Service
$175/Month

✓

Meeting Room Professional
$80-375/Month
Monthly Private Office or Conference Room Time
Professional Business Address
$100/Month
Virtual Telephone Service
$100/Month
Professional Address & Telephone Service
$175/Month
Meeting Room Professional
$80-375/Month

✓

Available Add-Ons
Professional Business Address
$100/Month
Virtual Telephone Service
$100/Month
Professional Address & Telephone Service
$175/Month
Meeting Room Professional
$80-375/Month
Additional Company Name
Professional Business Address
$100/Month

+$50

Virtual Telephone Service
$100/Month
Professional Address & Telephone Service
$175/Month

+$50

Meeting Room Professional
$80-375/Month
Mail Forwarding: 1x/month
Professional Business Address
$100/Month

+$5

Virtual Telephone Service
$100/Month
Professional Address & Telephone Service
$175/Month

+$5

Meeting Room Professional
$80-375/Month
Mail Forwarding: 2x/month
Professional Business Address
$100/Month

+$10

Virtual Telephone Service
$100/Month
Professional Address & Telephone Service
$175/Month

+$10

Meeting Room Professional
$80-375/Month
Mail Forwarding: 4x/month
Professional Business Address
$100/Month

+$20

Virtual Telephone Service
$100/Month
Professional Address & Telephone Service
$175/Month

+$20

Meeting Room Professional
$80-375/Month
Offsite Call Forwarding
Professional Business Address
$100/Month
Virtual Telephone Service
$100/Month

+$25

Professional Address & Telephone Service
$175/Month

+$25

Meeting Room Professional
$80-375/Month
Copy Code
Professional Business Address
$100/Month

+$5

Virtual Telephone Service
$100/Month

+$5

Professional Address & Telephone Service
$175/Month

+$5

Meeting Room Professional
$80-375/Month

+$5

4 Hours/month of Private Office or Small Conference Room usage
Professional Business Address
$100/Month

+$80

Virtual Telephone Service
$100/Month

+$80

Professional Address & Telephone Service
$175/Month

+$80

Meeting Room Professional
$80-375/Month

$80

6 Hours/month of Private Office, Small Conference Room, Large Conference Room, or Board Room usage
Professional Business Address
$100/Month

+$225

Virtual Telephone Service
$100/Month

+$225

Professional Address & Telephone Service
$175/Month

+$225

Meeting Room Professional
$80-375/Month

$225

10 Hours/month of Private Office, Small Conference Room, Large Conference Room, or Board Room usage
Professional Business Address
$100/Month

+$350

Virtual Telephone Service
$100/Month

+$350

Professional Address & Telephone Service
$175/Month

+$350

Meeting Room Professional
$80-375/Month

$350

Professional Business Address
$100/MonthBuy Now
Virtual Telephone Service
$100/MonthBuy Now
Professional Address & Telephone Service
$175/MonthBuy Now
Meeting Room Professional
$80-375/MonthBuy Now