Skip to Content
Business to Business Marketing Strategies You Have to Use in a Virtual Office Rental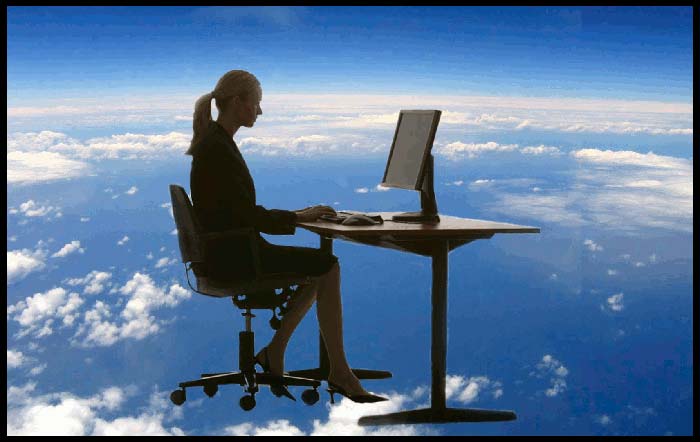 Many people have the misconception that business owners only deal with the general public, but this is not the case at all. There is a large portion of the business sector that only deals in selling to other businesses. If you only deal with other businesses from your virtual office rental, then there are a few marketing strategies that you need to be utilizing. Unlike dealing with the general public, catering to other business owners can be a bit more difficult unless you know the right strategy to employ. The following are a few things you need to try to increase your business to business customer base.
Leave Your Virtual Office Rental and Go to Trade Shows
One of the first things that you need to do when trying to increase your B2B customer base is to go to as many trade shows as you can. A trade show is a convention of sorts where businesses put on display what they do and how it can benefit you. By going to these trade shows and making connections, you will be able to increase the level of clients and sales that you have. In most cases, you will be able to book your participation in a trade show from the privacy of your own virtual office rental.
Email Marketing Is Effective From a Virtual Office Rental
When trying to attract more business clients, you need to find a way to reach them that is both easy and effective. One of the best ways to reach out to other business owners is through email marketing campaigns. By putting a widget on your website that allows for the entering of a business's email address, you will be able to cultivate a list of valuable emails for your campaign.
When in the marketing for a high-quality virtual office rental, be sure to call on the team at Executive Office Link.
Looking for meeting rooms in Raleigh, NC?