Skip to Content
Essentials to Have in a Shared Office Space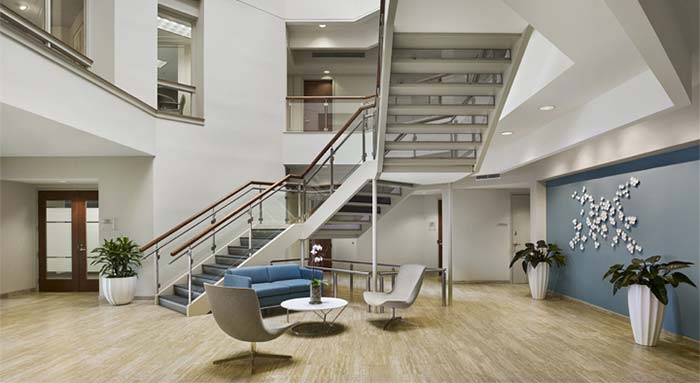 There are a number of different decisions that a new business owner has to make right away. The first major decision you will be faced with is what type of workspace you need. For most new business owners, finding a place where they can get their work done that doesn't cost a lot is a top priority. One of the best options for a new business owner is a shared office space. The following are a few of the essentials you need to have when working in a shared office space.
A Shared Office Space Requires Headphones and Chargers
The first thing you need to bring to your shared office space is a set of headphones and all of the chargers for your electronic devices. In order to reduce the number of distractions you have in this setting, you will need to have a set of quality noise-canceling headphones. This will allow you to block out all of the noise and get down to work right away. Make sure you bring all of the chargers for your electronics so you can stay connected during your time at the shared space.
Utilize Your Shared Office Space Amenities
The next thing you need to consider when trying to have success in this type of space is the amenities you have at your disposal. Most of the shared office space suppliers out there will give you access to the meeting rooms or day offices they have on-site. Having a high-quality meeting room to use for new client interactions can be very beneficial due to the professionalism it conveys. Be sure to check around your area to see which shared office supplier can offer you the most for your money.
If you find yourself in need of quality shared office space, be sure to contact the professionals at Executive Office Link. They will be able to offer you the space you need and the amenities that will allow you to stay productive. By choosing them, you will be able to get the workspace you need to get on the fast track to success.