Skip to Content
How to Arrange Your Meeting Room Venue for Success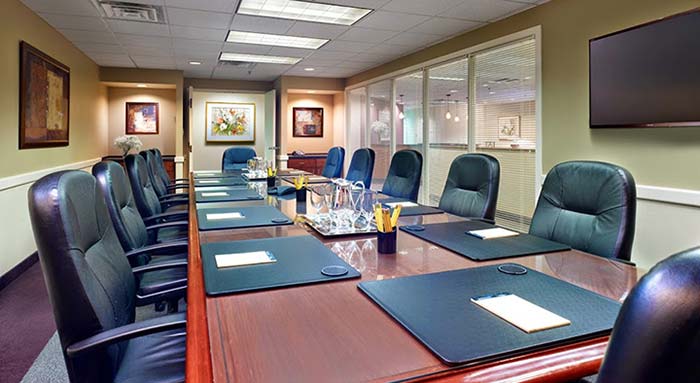 One of the most difficult and rewarding jobs you will ever take on is the role of a business owner. There are quite a few different things that you will have to worry about when you own a business, but there is nothing more important than ensuring that your customers remain happy. In order to ensure your customer satisfaction, it is essential that you keep your workers well-informed and in full understanding of your business goals and vision. The best way to do this is by hosting regular get-togethers in a professional meeting room venue.
The Importance of Meeting Room Venue Amenities
The first step you need to do when setting up your meeting room venue is to determine what amenities are offered with the location. Services to look for include Wi-Fi, video conferencing abilities, access to refreshments, plenty of space, and other basic services, such as provisions for meeting supplies. If you take some time to learn about what is offered by the venue you have selected, it will be much easier for you to host a successful meeting.
Meeting Room Venue Location
Another essential element you have to consider when searching for the right meeting room venue is the location. For example, if you have workers coming from out of town, you should ensure it is located nearby the airport or public transportation. If it is located in a different part of the time, you should arrange pre-paid transportation for these individuals. This will help to create a professional image for your business and ensure that those attending the meeting do not have excessive expenses to cover.
If you are in need of a meeting room venue, contact the professionals from Executive Office Link today.
Searching for office space in Raleigh?