Skip to Content
How to Convert Website Visitors to Real Customers All From Your Virtual Office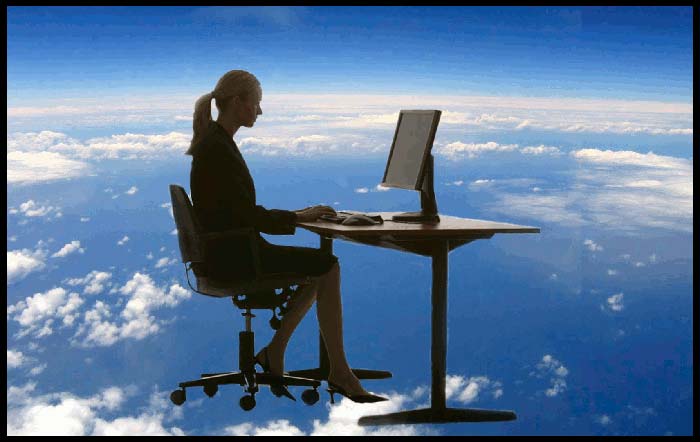 As a small business owner, one of the most valuable tools you have to attract new customers and retain existing ones is your website. There are quite a few actions you can take to enhance your existing website without ever leaving your virtual office. The primary goal you should have in regard to your website is to make your visitors turn into paying customers. However, this can be easier said than done. With the right amount of time, effort and incentive, you will be able to meet this goal. Some tips to help you get started are found here.
Using Your Virtual Office as a Research Center to Learn How to Get Customers to Spend Money
When you are trying to make your website more successful, you need to determine why your visitors would want to stop and actually make a purchase. Factors such as your headline, call to action, images, and navigation can all impact the potential a visitor has to actually make a purchase. Also, if your contact information is difficult to find, chances are the customer is not going to stick around to search for it. Your website has to be easy to use.
Create Killer Content From Your Virtual Office
Another important consideration when trying to achieve a better conversion rate is to focus on writing quality content. The more helpful and informative your posts are, the more people you will lure to your site. You should also ensure that the content is industry-specific and filled will all the right keywords. When you put focus on your content, you will find your site is much more successful.
When you are looking for a quality virtual office, call on the team at Executive Office Link.
Searching for an office space in Pine Brook, NJ?