Skip to Content
Things to Consider When Choosing Office Suites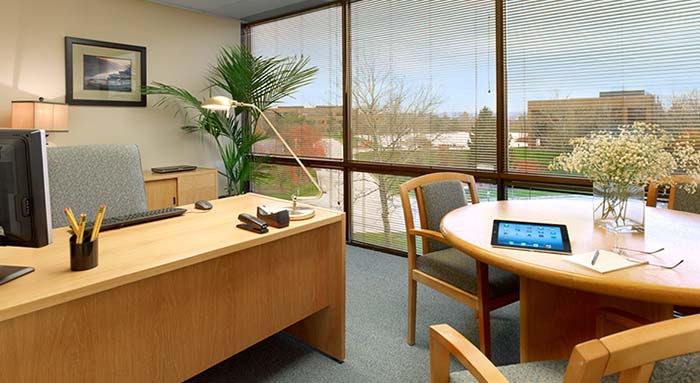 The life of a small business owner is filled with decisions that they have to make on a daily basis. When first starting a small business, you will have to make the decision on which office suites you want to rent. Generally, there will be a variety of different options when it comes to available office space in your area. You need to make sure that you put in the work needed to find the right office space for your needs. The following are a few things that you need to look for when trying to find the right office space for your business.
The Location of the Office Suites Is Vital
The first thing that you have to consider when trying to find the right office suites is the location. You want to choose a building that is easily accessible to your clients and employees. By choosing a good location for your new offices, you will be giving your business an edge over the competition. The last thing that any client wants to do is go on a hunt for your office space. The better the location is, the easier you will make it for your clients to find you.
Can You Afford It?
Another important thing that a new business owner has to consider when choosing an office space is whether or not they will be able to afford it. You need to set a budget before you go out in search of new office suites. The last thing that you need to do when first starting out is to get office space that you cannot afford. By searching around, you will be able to find the right space for the right price in your area.
At Executive Office Link getting the right office suites is just a call away.