Skip to Content
Tips for Office Space Users on Creating a Successful Profile on Social Media Sites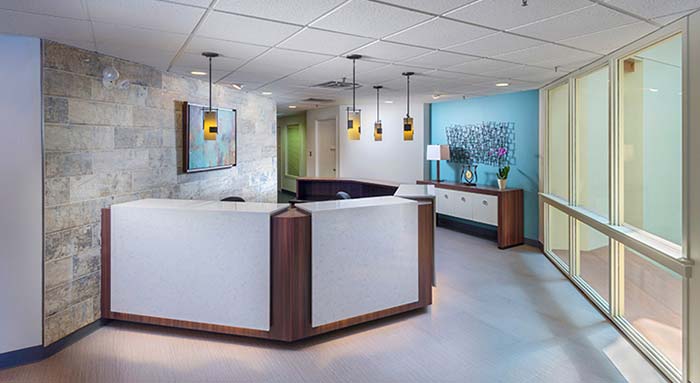 When you are working to create your business or personal brand, your social media profile is essential. No matter your goals, getting more exposure, connecting with customers or fans, or simply working to increase your online reputation, the profile you have on various social media networks can be used to help you rank higher in the search engine results.
You should approach your profile for social media as your landing page for your brand. This is likely the very first encounter that a potential visitor will have with your brand and what you have to offer. You want to ensure that the first impression is going to make your visitors want to find out more about you and your brand.
Here are some tips to consider when you are working to create an effective and successful social media profile.
An Office Space User Needs to Use Their Business Name
The real ranking element of social media profiles happens with your actual name, not the URL. This means that you enter the actual name that you want people to find you by.
The Username Is Key
You should also ensure that your username is included in the URL for your social media page. It is important to think about brand dominance when you develop this part.
The Profile Picture is an Important Consideration for an Office Space User
Should you choose a brand logo, the face of a person, or some other picture? If you have a logo that is easily recognized, this is the obvious choice. If you are a politician, artist, blogger, etc. it is important to go with a personal picture. The fact is that people are much more likely to engage with an actual person than an impersonal brand logo.
By taking the time to make these considerations, an office space user will be able to get the right social media profile set up. Call on the team at Executive Office Link for more information.