Skip to Content
Tips on Hiring Employees for Your Managed Office Space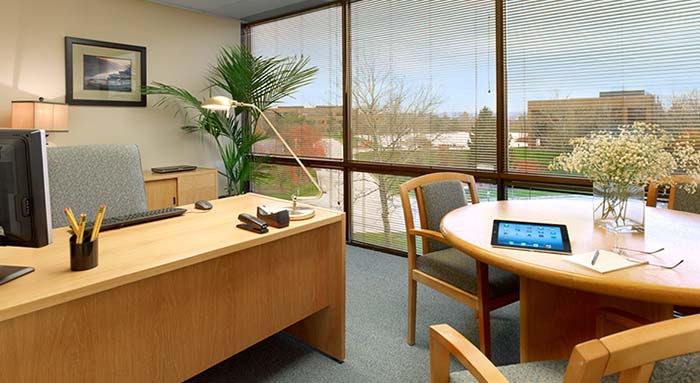 Most small businesses start out with only one employee, the business owner, which handles all facets of their business. As you start to grow, you will need to employ trustworthy and hardworking employees that can help you stay on your upward trajectory. Finding the right employees for your business can mean the difference between succeeding and failing miserably. The following are a few tips on how to hire employees for your managed office space.
Define the Position That You Need in Your Managed Office Space
One of the first things that you need to do, before interviewing prospective employees, is to have a clear definition of the role, in which you want your new employee to play in your business. Being able to let prospective employees know that you are looking for will help you to weed out the bad candidates and retain only the best for your company. Also, by defining the position that you are hiring for, you can help to avoid any misunderstandings that may occur in the future. Letting your prospective employees know what is expected of them should they be hired on, will help you to gauge how willing they are to work and succeed in your business.
Phone Screens Are a Great Way to Narrow the Search
One of the best ways to avoid wasting a whole day on the face to face interviews is by using a phone screen as a preliminary interview. This will help you to get a feel for your prospective employees and you will be able to assess their level of interest in your company and the position you are hiring for. In general, you will be able to tell a lot about a person over the phone and if you like them enough you can schedule a face-to-face meeting to further discuss the position you have open in your managed office space.
By choosing Executive Office Link, you will be able to take advantage of some of the best managed office space around. We offer spacious workspace rentals and at very affordable prices.