Skip to Content
Tips on Saving Money on Expenses While Growing Your Bottom Line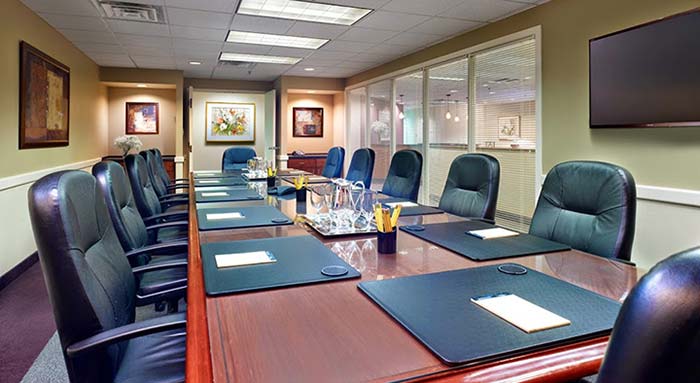 For the most part, new small business owners are unprepared for the stress and worry that comes along with getting a business up and going. In most cases, a new business owner will have to find ways to cut as many corners as they can while trying to grow their business. There are so many ways that you can cut corners without affecting the overall upward trajectory that you have around your office space. The following are a few tips to use when trying to find ways to cut corners and grow your business at the same time.
Outsourcing Is Great
One of the first things that you need to do when trying to save money on the running of your business is outsourcing as much as you can. Even though hiring employees is the best way to lighten the work load that you have, outsourcing will save you more money. You need to make sure that you find the right companies to outsource your work too because this is vital in making sure that you get the quality of work that you need. The more you know about the companies you can outsource to, the easier it will be to make sure you get the right one.
Learn to Barter
Another very important thing that you need to do when trying to save money without affecting your bottom line is to learn how to barter with other businesses. In most cases, you will be able to trade out your services for what you need, which will not cost you anything. The more innovative ways that you can come up with to get the services you need, the better off you will be in the long run.
Choosing the team at Executive Office Link for your office space needs is wise.