Skip to Content
Tips on Success With Facebook Ads for Executive Office Users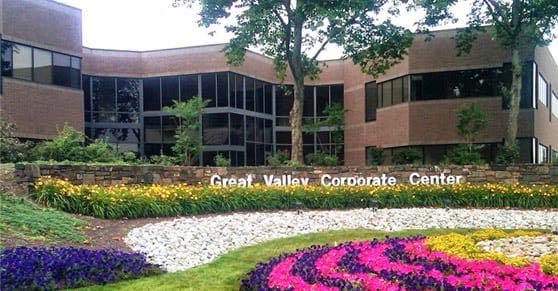 There is no doubt that marketing your business or brand on Facebook is a smart move. However, if you opt to take advantage of Facebook ads you need to ensure you are making the investment worth it. This means segmenting, optimizing, scheduling, managing and tracking your Facebook marketing ad campaign. Using the following steps will help you make the most of your advertisement dollars and see a huge conversion, by reaching the users who are actually interested in what you have to offer.
An Executive Office User Should Only Target Those Who Are Interested
With over 850 million Facebook users, this may seem easier said than done. However, with television, radio, and print ads, chances are you take time to learn how to target those who are interested in what you have to offer. This same strategy should be used for Facebook advertisements. You can use Facebook ad settings to target your demographics. This can be done by age, location, likes, and other custom factors. Why would you want to advertise wedding dresses to married individuals? Instead you can create settings that target engaged women, in the U.S. and under the age of 40. Chances are that you will get much more success with thousands instead of millions of people.
The Executive Office User Needs to Focus on Unique Ads
The fact is that users are bombarded by thousands of ads on a daily basis. The mechanisms used to tune them out are getting better and better. This means the ad you create has to stand out and demand to be noticed. It is a good idea to test different sizes and styles of Facebook ads until you find one that appeals to your target audience. Make sure you always include your call to action (or what you want your customer to do) and proper punctuation and grammar. Also, don't lie. Only make promises or offers you plan to fulfill.
The team at Executive Office Link will be able to offer a business the executive office space that they need to achieve success.