Skip to Content
Top Reasons You Need an Executive Office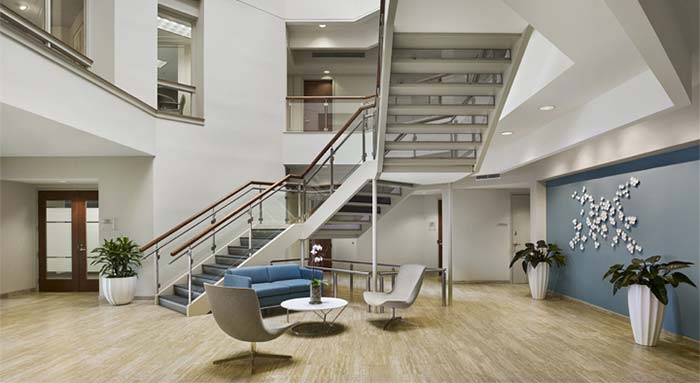 As a small business owner, you will have to make a lot of decisions regarding the day to day operations of your company. When first starting out in your business, the first decision you will have to make is in regards to your workspace. One of the best options out there is the executive office, which will provide you with space and professionalism you need for your business. In most cases, you will have a number of offices to choose from in your area, which means you will need to find a way to narrow the field. The following are a few of the top reasons to use an executive office for your business.
An Executive Office Has Flexibility
One of the best reasons to use an executive office is that the leases attached to them are usually very flexible. For most small business owners, flexibility is the number one thing they look for in an office space. The last thing you want is to be tied to office space if you need to upgrade or go bigger due to expansion. By finding an executive office with flexibility, you will be able to avoid stress in the future.
Packed With Helpful Amenities
Another reason to choose an executive office is due to the many amenities that they come with. Most of the offices will come with a phone answering service, which will free you up and give you the time you need to grow and expand your business. You will also be able to get access to high-quality meeting and conference rooms in the office building. Make sure to do some research to find out which supplier in your area offers the amenities you are looking for.
At Executive Office Link, you will be able to find the perfect executive office for your needs.
Searching for a virtual office rental in Richmond, VA?