Skip to Content
What Can You Gain From a Furnished Workspace?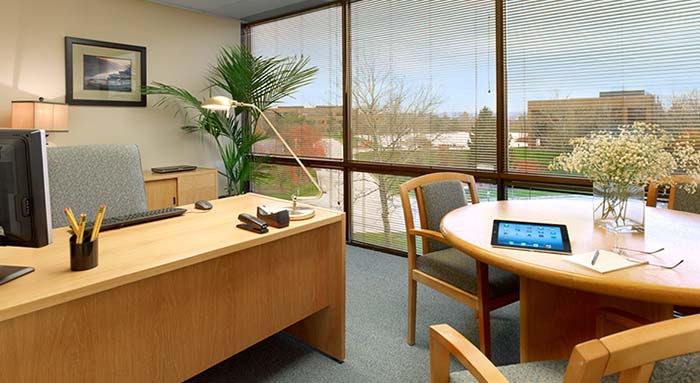 With all of the many decisions that a small business has to make, among the most vital is the office space they will work out of. There is usually no shortage of options when it comes to choosing office space, which will require you to do your homework. The more you know about what you want, the easier you will find it to get the right options. One of the best options out there is a furnished workspace, which is both helpful and convenient. Here are a few of the things you can gain when choosing to get a furnished workspace.
A Furnished Workspace Allows You to Get Down to Business
One of the best benefits that come with having a furnished workspace is that you will be able to get right to work without any problems. By having all of the things you need to work in place already, you will be able to hit the ground running. The process of having to furnish an office space on your own can be very time-consuming and will take away from you conducting your business. Instead of waiting to get your business going, you need to get a furnished workspace.
Save Your Money
Most people fail to realize just how hard it is to get the right furniture in an office space and how financially taxing it can be. For most new business owners, finding the right furniture for the right price is something that is easier said than done. Instead of having to take on this big expense right away, you can find a workspace that already has the furnishings you want. The time and effort you put into finding the right furnished space will be well worth it.
If you are in the market for furnished workspace, then be sure to call on the team at Executive Office Link.
In need of executive suites in New York?