Skip to Content
What to Consider When Looking for Quality Meeting Facilities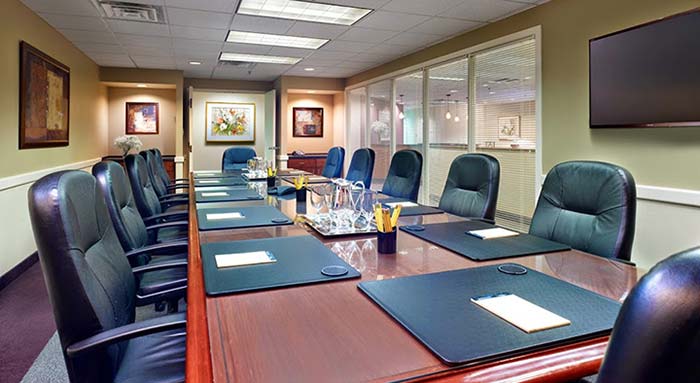 When you own a small business, you face a number of difficult decisions and stresses every single day. However, in the end, being your own boss and seeing your business blossom and grow is worth all the late nights and endless "to-do" lists. An essential part of growing and expanding any business is being able to find customers who are willing to purchase the services or products you offer. Additionally, once you have acquired a new customer, you will need to keep them "in the know" regarding what you are doing for them. Having a get together with your customers in quality meeting facilities is ideal to have personalized conversations and interactions with your customers. Some things to think about when looking for these meeting facilities are highlighted here.
What Is Offered by the Meeting Facilities?
One of the first things you should consider when looking for the right meeting facilities is what they offer you. You need to discover the amenities that are included in the rental you are considering making so that you will be able to find the right location for your customers. Consider features such as video conferencing capabilities and any other amenities that may help you achieve the quality meetings you want. While this takes a bit of time and effort, it will be well worth it in the end.
Consider the Cost
Another factor you should consider when looking for the right meeting facilities is its cost. If you want to find the best price in your area, you will have to do some calling and research. Calling around to the various office centers and meeting facilities will allow you to get the best deal possible on the quality space you require.
If you are in need of quality meeting facilities, be sure to call on the services of Executive Office Link.
In need of office space in Pine Brook, NJ?