Skip to Content
What to Consider When Searching for Meeting Facilities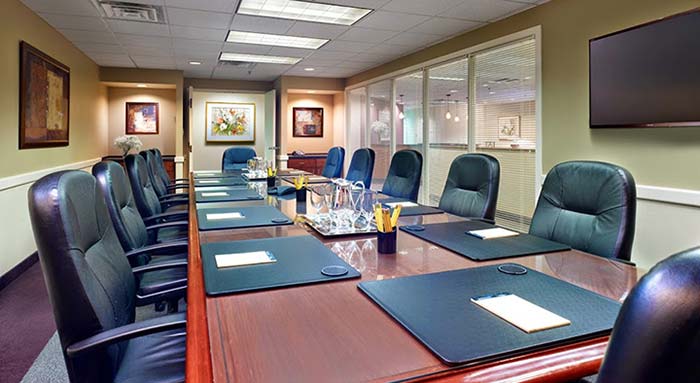 Keeping your customers happy can seem like a huge, frustrating, and time-consuming job. However, if you want to be successful, time and effort have to be put into this. While there are quite a few ways to remain up to date on what your customers want and need, none of them offer as many benefits as having a face to face meeting in a quality meeting facility. In most situations, you will have several different options to consider when it comes to meeting facilities in your nearby location. This means you will have to conduct a bit of research to find the right one for your particular needs. Some things to consider when attempting to find the right meeting facilities are highlighted here.
Meeting Facility Location
One of the first things to consider when attempting to find the right meeting facilities is your location. You should try to find a meeting facility that is located in the business sector or otherwise a busy part of town. The location you choose will either make it easy or difficult, to plan get-togethers and actually have people attend. You should never attempt to choose a meeting facility without first visiting it.
Is the Meeting Facility Video Equipped?
Another consideration is whether or not the meeting facility offers video conferencing abilities. If you have customers you have to connect within different parts of the country, then video conferencing will be essential. You should ensure you are familiar with the way that the program works prior to starting a conversation with your customers. After all, the last thing you want to do is waste anyone's time.
If you are searching for superior meeting facilities, contact Executive Office Link today.
Searching for virtual offices in Bradenton, FL?