Skip to Content
Why Choose Virtual Office Space With Answering Services?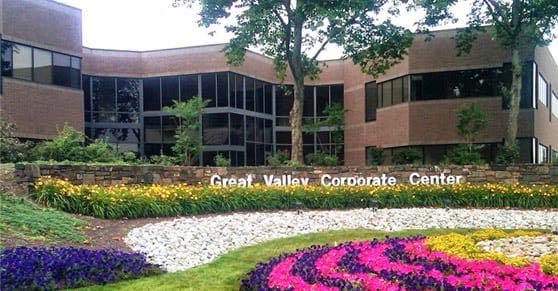 Before modern technology – such as the internet and Wi-Fi – business owners were extremely limited to the workspace type they had access too. No longer are you confined to the brick and mortar office spaces of the past. Modern business owners are now taking advantage of the power, flexibility and freedom that is offered by the virtual office space.
When you rent a virtual office space there are a number of amenities that you can enjoy; however, the one that most business owners appreciate the most is the answering service. In most cases, a virtual office space provider will offer you the services of an operator who is able to answer your business phone calls with your own, customized greeting. Some of the benefits that this provides you are highlighted here.
Free Up Your Time
When you choose a virtual office space that has an answering service provided, it will help to save you quite a bit of time. The majority of business owners will try to handle the day to day operations of their business on their own – leaving them feeling overwhelmed and frustrated. However, with this answering service, you can take an aspect of the daily work environment away.
Increase Productivity and Efficiency
Another appealing benefit offered by renting virtual office space with an answering service is the fact that it will help to increase your overall productivity and efficiency. You can have appointments scheduled and questions answered, without having to stop every time the phone rings yourself.
If you are searching for a virtual office space with a professional answering service, look no further than Executive Office Link.
Looking for serviced offices in Newton, MA?