Skip to Content
Essential Questions a Customer Will Have When Meeting With Your Serviced Office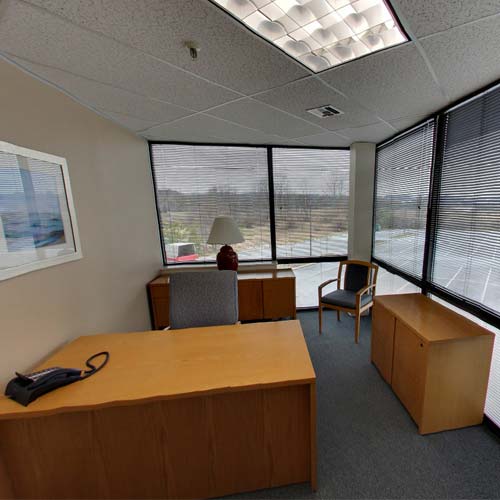 One of the most important factor in being a small business owner is attracting as many customers as possible. There are a number of ways you can attract these customers and finding the right way will take some time and effort on your part. As you start to garner more attention, you will more and more customers wanting to meet with you. During these meetings, most customers will have a number of questions about your business. The following are some of the most common questions you will face and how you need to address them once they come up.
Customers Want to Know How You Can Help Them Achieve Success
One of the first things a prospective customer wants to know when first meeting with you is how you are going to help them to achieve success. When this question is asked, you need to make sure you take the time to explain to the customer what you are able to do from your office space that will increase their level of success. If you go into one of these meetings unprepared, then you run the risk of not being able to close the deal.
Customers Want to Know What Steps Will Be Taken if They Have a Problem
Another very important thing a prospective customer will want to know before getting into business with you is what will be done should they have a problem with the services they provide. By letting prospective customers know what systems you have in place to deal with their problems, you will be able to put their minds at ease. The more information you are able to give a prospective client about your business, the easier you will ultimately make their decision.
When in the market for a great serviced office, be sure to call on the pros at Executive Office Link.