Skip to Content
How Can Virtual Offices Work for You?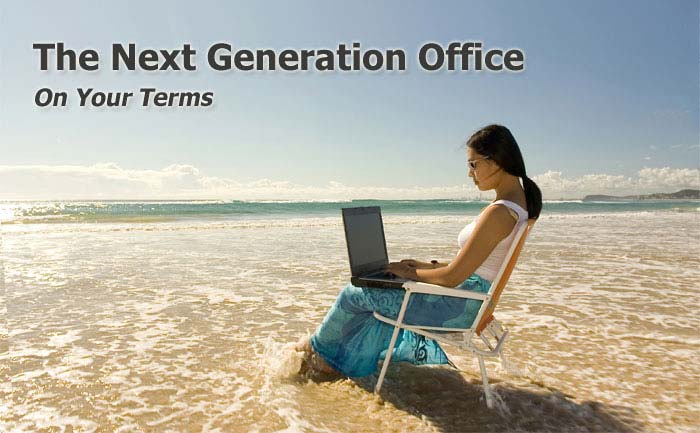 With all of the many stresses and worries a small business owner has, it can become a bit overwhelming at times. There are so many different things you have to worry about when trying to start a business. One of the first things you have to think about when starting a business is where you set up your workspace. Among the best options out there when it comes to the workspace is virtual offices. These types of offices are available nearly everywhere and can offer you the workspace solutions you are in need of.
Virtual Offices Save You Commute Time
One of the first reasons to use virtual offices is that it can actually save you a lot of money in the long run. With all of the costs, you will incur commuting to and from an office space each day, having an at-home workspace can be very cost-effective. You need to make sure you do some research to find out which company in your area can offer you the best possible price on the space you need for your business.
Open Up the Hiring Possibilities
Another reason to use a virtual workspace is that it will allow you to get the pick of the litter in the employee department. Being able to hire employees from all over the world, you will be able to get the person for the job every time. The last thing you want to do is hire employees based on their geographical location rather than their skill set. Be sure to take your time during the hiring process to make sure you are getting the best possible hire.
If you are in need of virtual offices, be sure to call on the team at Executive Office Link