Skip to Content
Great Quick Fixes for Marketing Strategies Being Used in Your Office Rental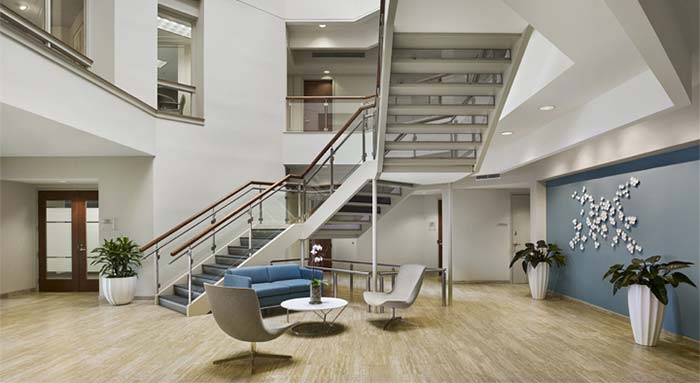 For most business owners who operate out of office rental, being able to market their product or service. In order to be successful in this area of your business, you will have to find a way to stay versatile in all you do. The last thing you want to do is get set in your ways and be unable to change when advancements come about in your industry. There are a number of quick fixes you will be able to employ should you notice danger on the horizon. The following are a few tips on finely tuning your marketing strategy when it is needed.
Use Your Time in Your Office Rental to Find a Niche
One of the best ways to increase the effectiveness of your marketing efforts is by finding a niche market. By trying to sell your product to a smaller group, you will be able to have nearly instant results to look at. Be sure to put some hours in at your office rental, to figure out which group of individuals you want to target with your efforts. The more you know about the group you are going after, the easier you will find it to focus your efforts.
Put the Minds in Your Office Rental to Work on Bonus Offers
The next thing you need to think about when trying to perform a quick fix to a marketing blunder is offering bonuses to people signing up with you. By putting the employees in your office rental to work, you will be able to come up with some great ideas on how to make an impact with your bonus offer. Make sure you put some time into seeing what others in your industry are offering to get a few ideas.
At Executive Office Link, you will be able to get the office rental you need to keep your business flourishing.