Skip to Content
Helpful Tips to Find Quality Meeting Facilities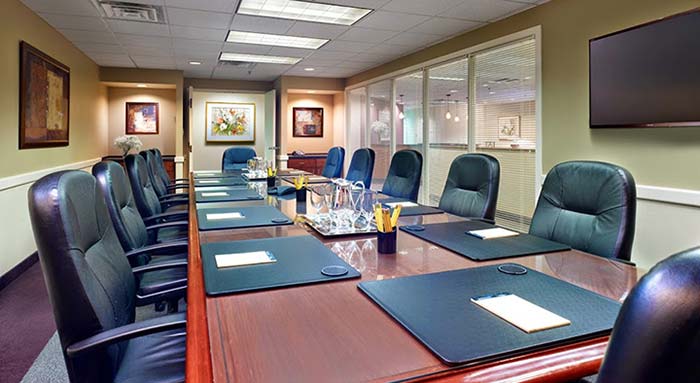 It can seem like a full-time job to keep your customers happy; however, this is an essential task that you have to do in order to be successful. While there are quite a few different ways to stay updated on what your customers want and need, one that is most beneficial is being able to schedule a face to face meeting in quality meeting facilities. In the majority of situations, you will have quite a few different choices when it comes to meeting spaces, which means that you will need to do a bit of research in order to find the right one for your needs. Some things you should consider when looking for the right meeting space for your get-together are highlighted here.
Meeting Facilities Location
One of the first things you should consider when searching for the proper meeting facilities is its location. You need to find a facility that is easily accessible to sources of public transportation. When you give ample consideration to your meeting facility location the more success you will have. Generally speaking, it is never a good idea to select a facility without first visiting it.
Technology Available at the Meeting Facility
Another important factor to consider when you are looking for the right meeting facilities is if they offer video conferencing abilities. If you have any customers or those attending that will need to connect with different locations, then video conferencing abilities can be invaluable. It is essential to become familiar with the program prior to starting the meeting to avoid any difficulties. After all, you don't want your attendees to have to wait around while you adjust the video and audio levels.
If you are searching for top-notch meeting facilities, then you should be sure to call on the services of Executive Office Link.
Searching for a virtual office in Bradenton, FL?