Skip to Content
How to Get Paid on Time in Your Office Space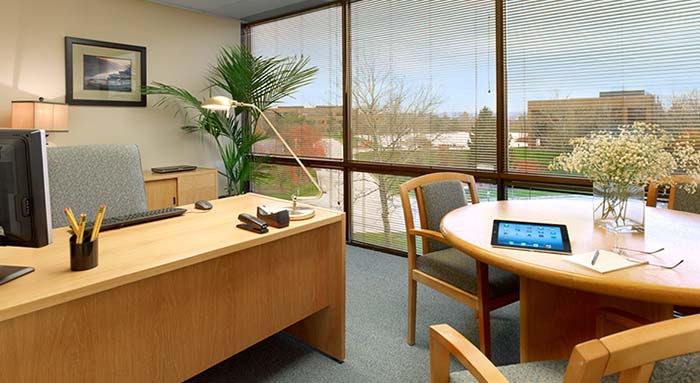 Having customers is the lifeblood of any small business. However, getting paid on time is a challenge for many business owners. Attempting to make changes in the office space can be somewhat of a chore; however, when you have the right elements in place, you will find it is much easier to get the funds flowing. In order to get the elements situated, you need to evaluate your existing payment policy. The only way you can see what needs to be done is by locating the flaws in what you are currently doing. Some tips to help you get paid on time in your office space are highlighted here.
Be Sure to "Talk Money" in Your Office Space Prior to Starting a Project
One of the first things to consider when attempting to get paid on time is the cost and how you will be paid. Prior to starting any job, you have to be sure that all the financial details are in place. When you take the time to do this, you will be able to achieve the results you want regarding your payments. If you fail to do this, it can lead to the problems you are facing getting worse.
Install Automation Software in the Office Space
Another important consideration when attempting to get paid on time is if automated invoicing solutions would be beneficial. When you have this in place, you will not have to be concerned about investing all of your time to send out invoices. The effort and time you put into finding the right solutions will definitely be worth I in the end. Take some time to review the different options that are available to be sure you get exactly what you need.
When looking for quality office space, contact the helpful team at Executive Office Link.
Searching for conference facilities in Manhattan, NY?