Skip to Content
Things an Office Rental User Needs to Think About When Starting a Small Business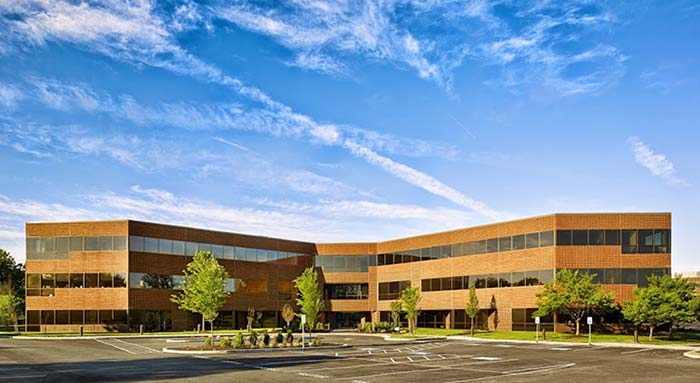 Regardless of the age or experience of a person, starting a new small business is a stressful experience that has many ups and downs. Between deciding on what you want to do and finding the right executive office, getting a new small business off of the ground can be a daunting task. You need to find a way to use the tools that are at your disposal in order to make your new venture a success. By keeping an open mind and embracing changes as they come, you will be able to get the results that you are looking for. The following are a few things that you need to consider when trying to start a new small business.
Learn How to Pace Yourself During Days at Your Office Rental
The first thing that you have to learn as a new small business owner is to pace yourself and not to get overwhelmed. Many new small business owners think that they will be a contender in their chosen industry overnight, which is not the case at all. In order to be successful in business, you will have to put in many hours in your executive office making changes and revamping the way you do things.
Embrace Technology for Your Office Rental Instead of Running From It
Another very important thing that you have to do when trying to be successful as a new small business owner is to embrace the technology that is available. You want to make sure that your business is using things like social media to advertise yourself. The more up to date and modernized tools that you can use in your business, the better off you will be in the long run. You need to do some research in order to find out which tools will work the best for you and the type of business that you have before jumping in with both feet.
Getting the right office rental is important when starting a business. Call on the team from Executive Office Link when in need of workspace.