Skip to Content
How Your Business Can Grow When You Rent Workspace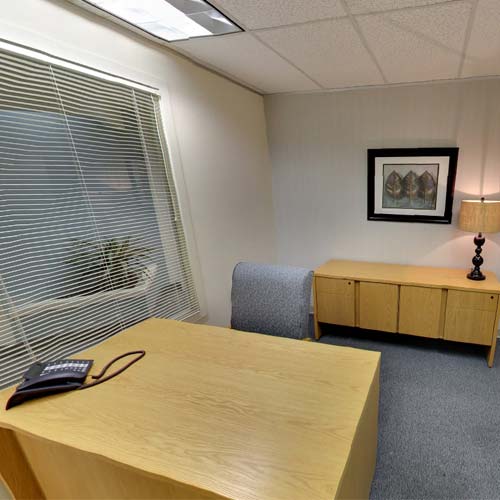 If you have any type of service-oriented business you know the necessity of having the necessary space to perform day-to-day tasks. However, if you are working out of your home, you may also realize the high cost that you may incur when you try to rent a workspace. While you may need the space to grow and expand your business, if you cannot afford it, it will simply do more harm than good. The solution? Looking into workspace rentals that provide you an affordable rate with space and amenities that you need to be successful.
Finding Rent Workspace for Your Business
When you begin to look for a workplace rental, consider the following factors:
Location
Budget
Size of the location (is there space for future growth)
The features that are offered with space.
Growing in Your Rent Workspace
When you finally obtain a professional workplace to conduct your business you will also gain a degree of professionalism and sophistication that working out of your home simply cannot provide. You will be able to confidently meet with clients and customers, show off your facilities to potential investors, and have a more productive work environment.
If this sounds appealing to you, you should look into the benefits offered by a professional work environment right away.
Workplace rentals are available in abundance; however, you should not select the first location that you stumble upon. Instead take time to consider the facts listed here and find the location that best suits the needs of your business. This is essential if you want to be able to grow and expand your business to the next level, which is after all the goal that any business should have.
Take time with your choice as this will prove most successful when it comes to selecting the workspace for your business. The professionals at Executive Office Link will be able to help you get the right rent workspace with ease.