Skip to Content
Tips for Selecting Quality Private Offices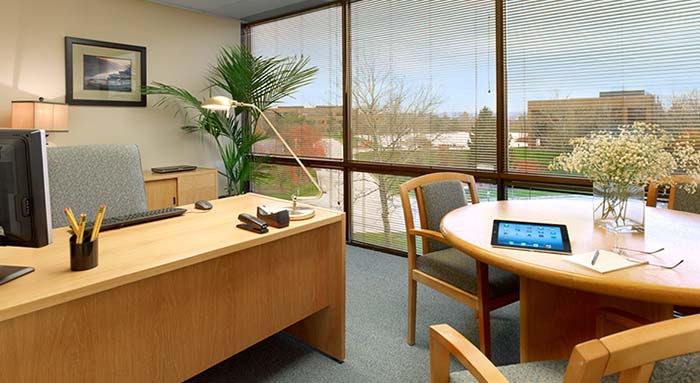 Starting your own business is one of the most rewarding things you can do in your life. However, if you want to be a successful business owner, you have to be skilled when it comes to growing and expanding. There are going to be a number of roadblocks along the way; however, when you preserver you will be able to get through any challenging times. One of the first decisions you should make is the private offices where you are going to work. Some tips to help you choose among available private offices are highlighted here.
Is There Room to Grow?
One of the first considerations you should make when you are trying to find the right private offices for your business is how much space is available. You need to select a building that offers a number of differently sized units. When you start to grow, you can just move somewhere else in the building. When you understand what growth opportunities are available in a potential office space, it will be much easier to select the one that is right for you. There is no question that the time and effort that you put into this now will pay off in the long-run.
What About the Location?
Another important consideration that you need to make when choosing private offices is where they are located. You should be sure that the location is in a central place where the public will be able to access it easily. Generally speaking, you should find a location that is able to be reached easily by both clients and employees. When you take your time to research the location well, you can find the right private offices for your needs.
If you are in need of Private Offices, contact Executive Office Link today.
Do you need meeting facilities in Naples?