Skip to Content
Could You Benefit From a Virtual Receptionist?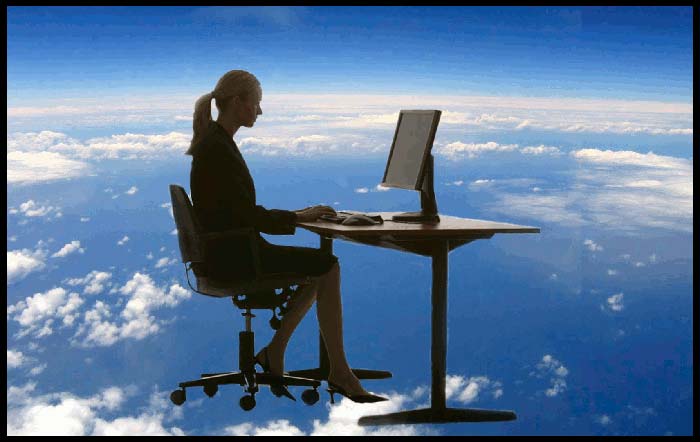 The life of a small business owner is very stressful and worrisome, but it definitely comes with its advantages. When first starting a business, an owner will basically handle all of the jobs on their own. As the business begins to grow, you will start to fall behind on the jobs you perform and will usually need to hire some people to help lighten the load. One of the best hires you can make for your small business is a virtual receptionist. The following are a few of the reasons why having a receptionist can be beneficial for your business.
A Virtual Receptionist Can Add a Higher Degree of Customer Service
Among the biggest benefits that a virtual receptionist can bring to your business is a higher degree of customer service. When a customer calls, your receptionist will be able to handle the needs that they have or take a message for you to call them back. You will never have to worry about your phone going unanswered when a customer calls, which can make them very happy. Make sure you get some information on the receptionist you are using to make sure they have the experience needed to do the job right.
Free Up Time
The next benefit that you can gain by hiring a virtual receptionist is that they can free up a lot of time for you. Most business owners spend the majority of their time on the phone, which can really cut into the time they have for growing their business. By having professionals handling the phones for you, it will be much easier to grow your business. The longer you wait to get a virtual receptionist, the more of a risk you run of having things get out of control and possibly losing customers in the process.
If you need a virtual receptionist, then call on the team at Executive Office Link.