Skip to Content
Utilizing Your Meeting Space for Positive Results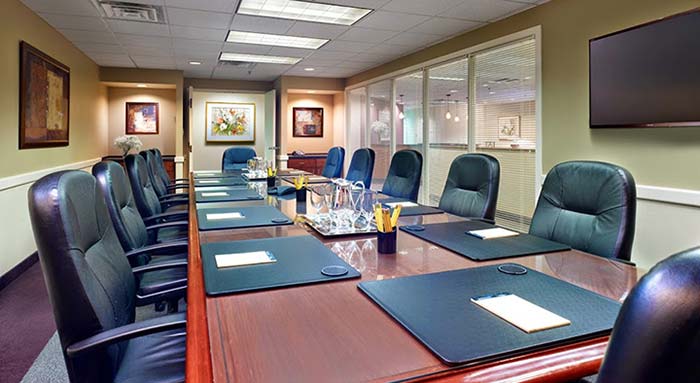 Planning a successful large business meeting can be a very stressful and worrisome journey for all involved. Being able to find a good meeting space is only half of the battle because once you get everyone there the real stress begins. Being able to utilize the space you rented for a good business meeting can be done by considering some of the following factors.
The Space
One of the first mistakes most beginners make when planning a business meeting is choosing the wrong meeting space. Most of the time they choose a venue that does not focus entirely on business functions and corporate conferences. If a venue only specializes in business functions, they will be better equipped to handle any needs you may have for your particular function. Having extra furniture and chairs for unexpected guests will be a great benefit when that crisis arises.
Distractions
By choosing a business-friendly venue, you will be able to avoid unwanted distractions during your meeting. Most other people around during your meeting will be other business professionals with the same goals and concerns as you have. This will cut down on interruptions that could spell disaster for your meeting if they consistently keep happening. So if you're looking for a distraction free venue to have your meeting, choose a facility that caters exclusively to businesses and not individuals.
Visual Obstructions
When choosing a venue for your meeting, be sure to observe every detail of the room. Features such as large columns or accent walls look very nice but can create a huge obstruction. By blocking the view of your audience, you will lose their interest, which in turn will make your meeting unsuccessful.
Be sure to pick your meeting space very carefully to avoid any disasters or blunders that could arise from the wrong facility. At Executive Office Link, you will be able to get the meeting space you need with ease.