Skip to Content
Ways a Backup and Recovery Plan Can Save Your Executive Office Trouble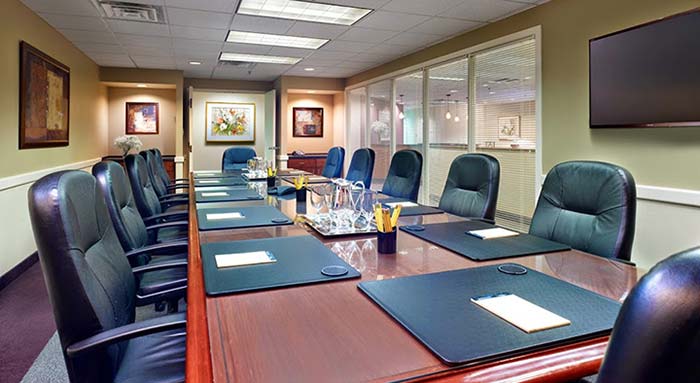 Most businesses already know that backing up their data, applications, and workloads is an important part of keeping their business up and running, especially when a disaster strikes. If you suffer downtime in your business-critical applications or a significant amount of data loss, it may result in a major disruption in your business. In fact, up to 25 percent of all businesses that lose data due to a disaster never reopen, according to the U.S. Small Business Administration.
However, organizations should not wait for a disaster to happen to begin thinking about how they can be prepared. In fact, if being prepared is not enough of a reason to implement a backup plan, then you should consider the following five benefits of doing so.
No Additional Equipment Needed for the Executive Office
When you choose to backup your data, you should choose either an online provider or an off-site provider. This will ensure if a disaster happens at your actual business, you will still have access to your crucial information. Also, when you choose one of these two methods, it will not require you to purchase any type of additional hardware or equipment. You simply sign up for the service and are then good to go. You can schedule how often you would like your data backed up, and have confidence that everything else is being taken care of.
Security Is Important for an Executive Office
Both off-site and online backup services offer more security for your data than keeping your backed up data in the same location. Online backup services provide you with secure facilities where your information is encrypted for transmission and then stored.
Reliability Is Key
There are quite a few problems that can affect the overall reliability of your backup data. The tapes can wear out, the media can be overwritten and older versions may not be compatible with modern equipment. When you utilize online backup services, then you will usually be able to avoid these issues and you will be able to restore any data backed up online easily. A quality online backup service will also provide services such as replicating your data to another location for even more security.
The team at Executive Office Link will be able to provide you with the executive office space you need.