Skip to Content
Common Mistakes Made When Hiring Freelance Workers for Your Executive Offices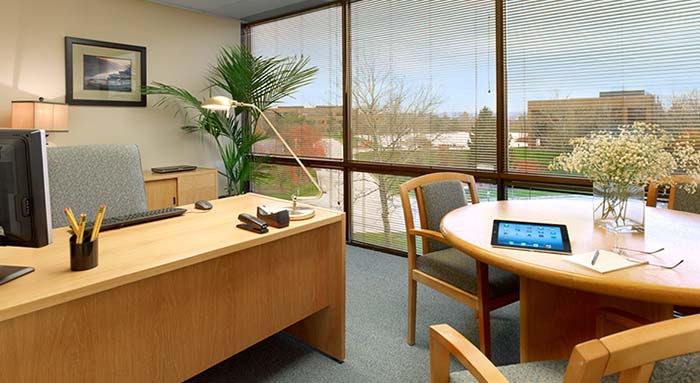 One of the most important parts of owning a small business is surrounding yourself with the right people. As your business begins to grow and expand, you will have to hire new employees to help out around your executive offices. The more work you have to do on your own, the more mistakes you may make, which is why getting the right employees is a vital part of getting ahead in the world of small business. The following are a few of the most common mistakes made when hiring new freelance workers.
Are They Right for Your Executive Offices?
The first thing you need to consider when trying to hire the right freelance workers is whether or not they are the right fit for your executive offices. You want to do some interviews with prospective employees to get a feel for their overall attitude and demeanor. The more you are able to find out about an employee and how they will fit into your existing workspace, the easier you will find it to choose the right freelancers. The time that goes into this process will be more than worth it in the end.
Getting Team Players
Another very important thing you need to consider when trying to get the right freelancers is whether or not they are a team player. You need to make sure you hire a person that works well with others and believes in teamwork over individual needs. By finding out these things before you hire them, you will be able to avoid making a bad hire. Be sure to take your time and get a feel for the different candidates before making a decision on which one to hire.
When in the market for top-notch executive offices, look to the team at Executive Office Link.
If in need of virtual office space, then be sure to contact BCI.