Skip to Content
Why You Should Consider Using Virtual Offices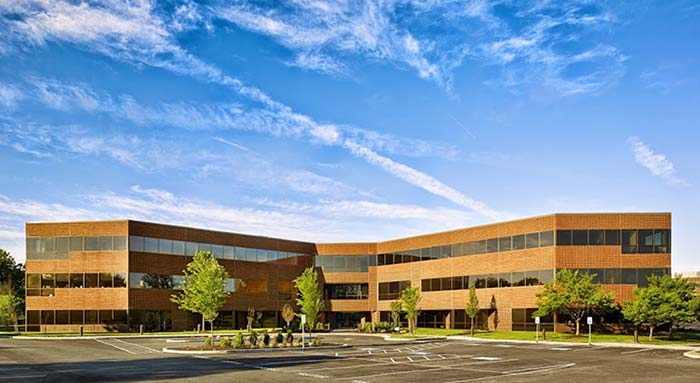 There is no question that virtual offices are a great resource; however, there are some business owners who are not fully aware of what these spaces have to offer. Virtual offices are an affordable option for businesses that are not completely ready for a full-time office space. The virtual office offers all of the assets of a physical location, at a fraction of the cost.
More Than Just an Address
For those who want to spend more time working at their home, or at a client's actual location, then renting a full-time office simply does not make sense. Virtual offices allow you to take your home address from your business card and then use a top-tier address for your company. This provides businesses of any size the credibility they need to seem appealing to clients.
Flexibility
With a virtual office you will also be able to work anywhere you like in the world; however, your business will still have a home base. Virtual offices require very little capital and they do not need any type of long-term commitment. They also offer a completely risk-free way of testing out a new market you would like to move into.
Use of Meeting Rooms and Offices
When you rent a virtual office, you will also have access to the actual on-site office spaces and the meeting rooms when necessary. When you need to meet with a client or just have a place to work for a little while, you can use pay as you go to office spaces or meeting rooms.
If you are interested in virtual office space, contact Executive Office LInk today.