Skip to Content
Coworking Space…Explained
Coworking Space, also known as Shared Office Space, is a type of workspace where multiple individuals or companies share a common office environment. It does not mean you're sharing an office with people you don't know! These spaces typically offer a range of amenities and services, including furniture,
office equipment, meeting rooms, an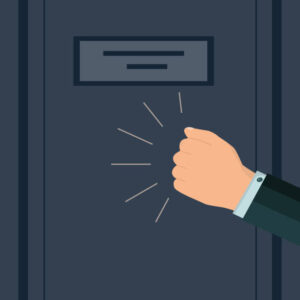 d high-speed internet access, as well as opportunities for networking and collaboration.
These "shared" office facilities are becoming increasingly popular among freelancers, entrepreneurs, and remote workers who want to work in a professional environment, but don't want the long-term commitment and expense of leasing a traditional office space. They can also be used by small businesses and startups who need flexible space that can accommodate their changing needs.
Some of the benefits of shared office facilities include:
Flexibility: Shared office facilities offer flexible workspace solutions, with the ability to easily expand your footprint as your business grows.
Cost-effective: Renting a shared office space can be more cost-effective than leasing a traditional office, as the costs of utilities, maintenance, and equipment are shared among multiple users.
Networking: Shared office spaces can provide opportunities for networking and collaboration with other professionals in a range of industries, which can lead to new business opportunities and partnerships.
Professional environment: Shared office spaces provide a professional environment with access to amenities such as meeting rooms, high-speed internet, office equipment (and even coffee and tea!) which can help to improve productivity and professionalism.
Community: Shared office spaces often foster a sense of community among its members, with events and other activities designed to bring people together and encourage collaboration.
Coworking space is a flexible, cost-effective, and professional workspace solution that can offer many benefits to freelancers, entrepreneurs, remote workers, small businesses, and startups.
Give us a call today to see how we can help your business grow with our easy office solution!