Skip to Content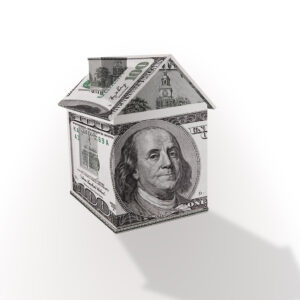 Triple Net (NNN) is a type of commercial lease agreement in which the tenant is responsible for paying for property taxes, insurance, and maintenance expenses in addition to their base rent. In other words, the tenant is responsible for all "three nets" in addition to their rent payment. This is in contrast to a standard lease agreement, where the landlord is responsible for most of these expenses. Triple net leases are most commonly used for commercial properties, such as retail spaces, office buildings, and industrial facilities. They are popular with landlords because they shift more of the financial burden and risk onto the tenant, while also offering the potential for higher rent payments.
At Executive Office Link, there is no Triple Net to worry about. Our rent is all-inclusive and includes fully furnished office suites with 24/7 secure access, 24/7 HVAC, all utilities, internet service, conference room time, janitorial, on-site management, landscaping and snow removal.
Having all-inclusive rent with no hidden fees means you know what to expect every month.
Give us a call for more information, or to schedule a personal tour to see how we can help you with your office needs!