Skip to Content
Tips for Executive Suite Users on Creating an Effective Business Card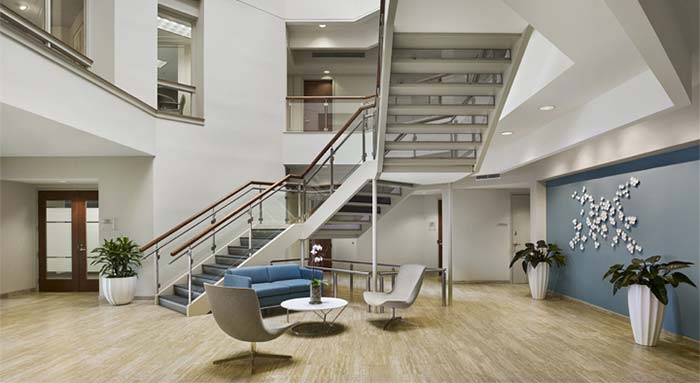 Running a business is a challenging endeavor. It is an extremely competitive undertaking and one where you will face many competitors. One of the most used and recognized tools in the entire business world is the business card. These can be given out at any event or occasion, allowing you to easily spread the word about your business. Some tips to help you create a unique business card that will stand out from the crowd and be remembered can be found here.
An Executive Suite User Needs to Design With a Purpose
Your business card can be used to convey a number of different things. It can be a quick and easy way to provide someone with your contact information, or it can be an effective marketing tool for your business. Before you begin designing your business card, it is crucial that you identify the end goal that you want to achieve. It can serve as an identity marker, marketing tool, or even a method to help you stand out from your competitors. When you have a purpose for your business card it will help to ensure that it is not jumbled and therefore more memorable.
An Executive Suite User Needs to Cover All the Bases
A huge mistake that people make when creating the design for their business cards is leaving off crucial importance. Clients want to know all of the ways that they can get in touch with you. It is very important that you cover all types of communication you offer. The most important information that you need to include is your name, all phone numbers, email addresses, and your actual office address. If you are on social media, you should include this as well. When you put plenty of contact information on your card it will help your business appear more credible.
Selecting the right business card is just as important as choosing the right executive suite. Call on the team at Executive Office Link for help with your workspace needs.