Skip to Content
What to Consider for Your Conference Room When Hosting a Business Conference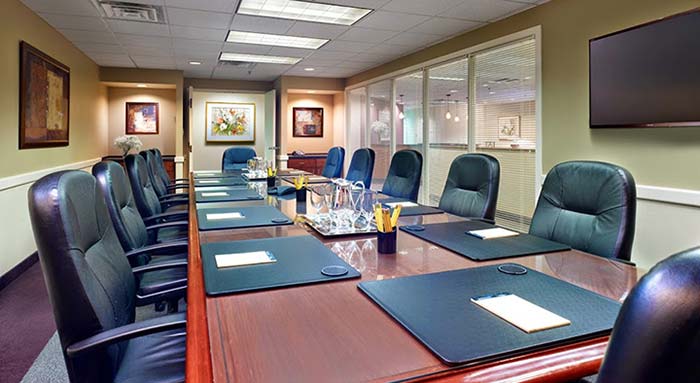 Being in charge of the daily operations of any business can be quite stressful. However, when you consider the benefits offered by being your own boss, it is definitely worth it. The bigger that your company gets, the more workers that you will have in order to reduce your personal workload. IN many cases, you will need to host business conferences in order to keep everyone updated and informed. Some things that you should consider when you are attempting to put on a business conference can be found here.
Create a Business Conference Schedule With Breaks
One of the first things that you need to do when planning a business conference is to create a schedule. This includes ensuring that there are plenty of scheduled breaks. You should also ensure that you provide your attendees with plenty of time to get up and get their blood circulating once again. When you provide time for breaks, then it will be much easier for you to get your message across clearly.
Provide the Proper Materials for Your Business Conference Room
The next thing that you will need to do is to ensure that the proper supplies are provided for your business conference. This includes pens, paper, and other supplies. Be sure that you make a list of everything you want to have on hand prior to the meeting.
If you are in the market for a great conference room, contact Executive Office Link today.